Welcome to Kahurangi School
Nau mai, haere mai ki te Kura o Kahurangi!

Kia ora, talofa lava, kia orana, malo e lelei, fakaalofa lahi atu, min-ga-la-ba, xin chao, guten tag, zdravstvuyte, nin hao, asalaam alaikum, konnichiwa, namaste, bonjour, hello! A very warm to Kahurangi School. My hope is that you'll find plenty of information about our school and how special it is.
Kahurangi School is a year 1-8 full primary school with a strong school culture and a diverse student population which is nestled at the bottom of the hills in Strathmore Park. We opened relatively recently (in February 2013) and our modern learning environment reflects that. Since opening we have more than doubled in size and now have approximately 270 pupils and twelve learning spaces. To us though, regardless of our size the most important thing is knowing that parents and whānau are excited to have their children join our school knowing that our school is the right place of learning for their tamariki. We take pride that our children like school. We are proud of the good reputation we have amongst our whānau and the wider community. We are driven to work hard everyday to ensure that our good reputation continues and that school is an enjoyable and safe place for our children to be.
We also understand that school isn't solely about academic and curriculum achievements. It is also about having fun and creating lifelong learners who are emotionally and socially equipped to engage in life beyond our school setting within their community. We are focussed on helping and supporting our tamariki to be good, confident, kind people who can relate with anyone and make good decisions. This is demonstrated in our high behaviour expectations, our very specific focus on student wellbeing, and our restorative approach when they face difficulties and challenges in their relationships.
At Kahurangi we strongly value working together with you and your child (or children). We place a big emphasis on getting to know you, as well as your child. We provide an inclusive community and welcome all children and families from all cultural backgrounds knowing that diversity in fact adds to the richness of our kura.
Enjoy looking through our website and please do contact us if you have any questions or would like a to experience our school in person with a guided tour.
Our school vision sits at the heart of who we are and what we're about.
Whāia te iti kahurangi,
ki te tūohu koe me he maunga teitei.
–
Pursue that which is precious,
and do not be deterred by anything less than a lofty mountain.
We want our tamariki to achieve, succeed and excel whilst understanding that at times they will need to take risks, be prepared to make mistakes, try hard and not give up.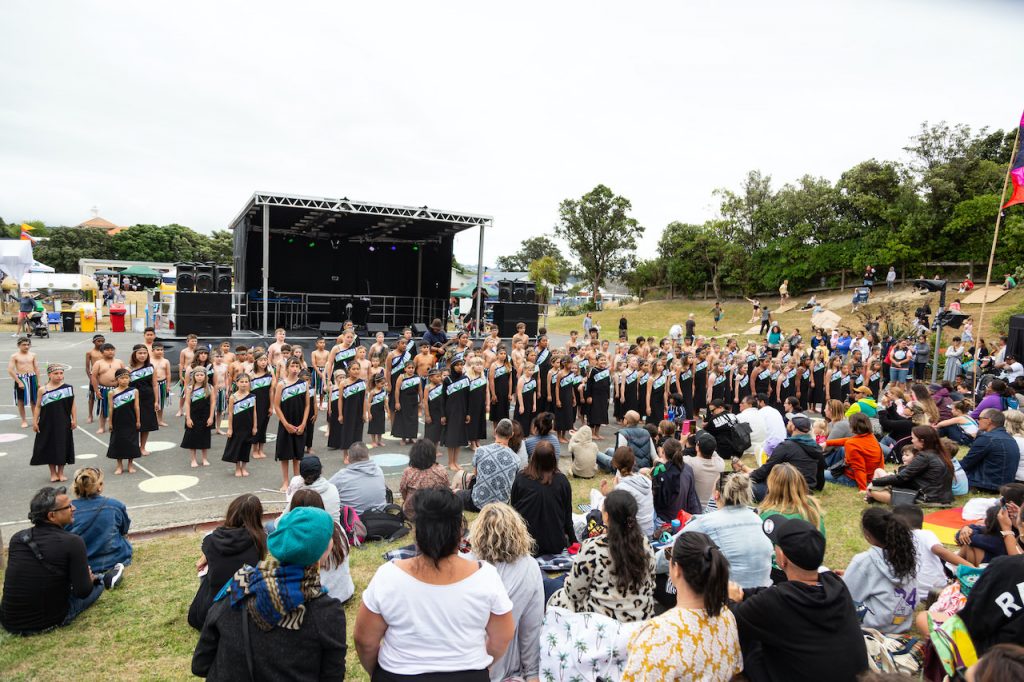 Monday, December 4
Year 7-8s Technology at Mount Cook School

10:30 am

– 12:30 pm
Tuesday, December 5
Regional Athletics

9:00 am

– 3:00 pm
Wednesday, December 6
Y8 Leavers Dinner

5:30 pm

– 8:30 pm